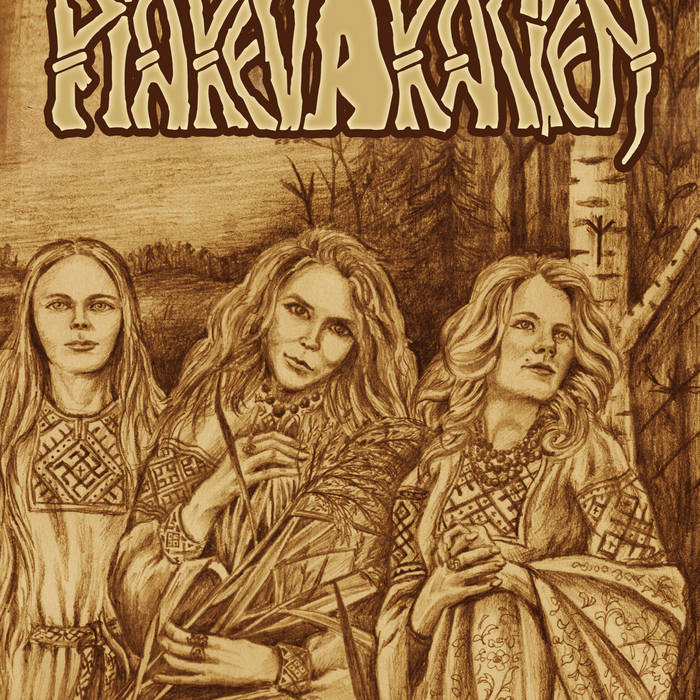 First, a debt of thanks to our friends at Heathen Harvest. Yes, we have some differences politically, religiously and socially, but Paddy has done a sterling job in bringing some amazing music to the forefront of the underground music scene. We wish them continued success.
HH recently reviewed a new release by Belarusian folk-metal band Piarevaracien. I had never heard anything from them until today, and though I normally don't find much interest in the metal work, folk-metal is too intriguing for me to ignore. You find old Belarusian rhythms, including bagpipe music, mixed with a very thoughtful metal compositions.
There's quite a lot of this sort of music floating around these days, and I'd say most of it is good. This one is particularly so.