Category: Essays & Criticism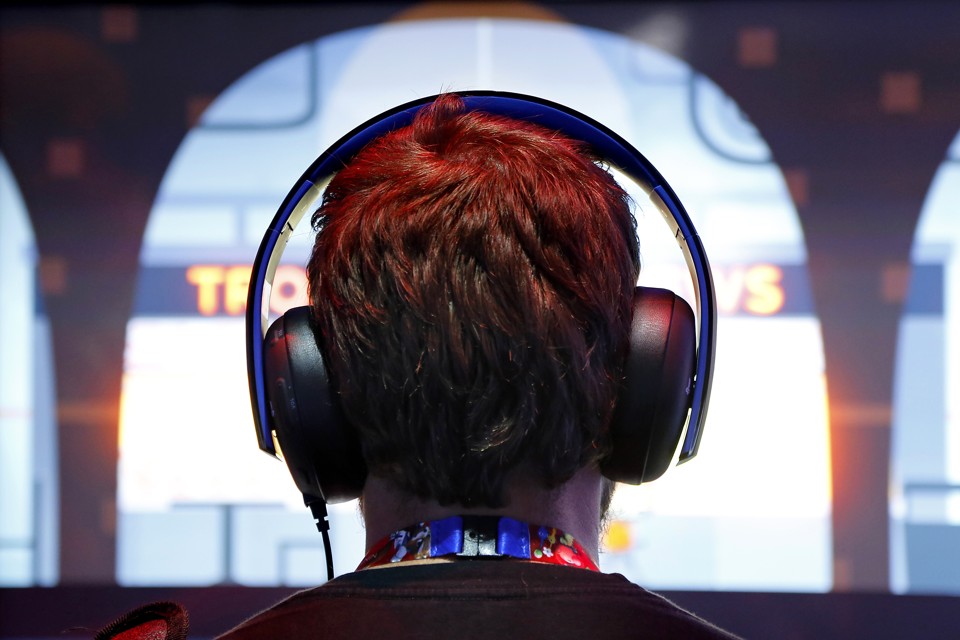 Divya Abhat of The Atlantic Magazine writes on something as rare as a unicorn's rear – people who don't like music (and why they don't).
The Turner Prize (est. 1984) is awarded annually to an artist born, living or working in Britain, for an outstanding exhibition presentation of their work anywhere in the world the previous year. However the jury is specifically composed of national and international curators, writers and even musicians. What does this self-consciously British show look like […]
via This Week's Six Pillars – Outside the Turner Prize — Six Pillars
The blog is absolutely one of the best culture blogs going today.  It's worth following, and will turn you on to bands, events and projects you won't get much exposure to elsewhere.
Sigizmund Krzhizhanovsky is a Russian-Ukrainian writer of Polish descent whose works compares favorably to the Argentine polymath Jorge Luis Borges. After picking up two of his works, I can see why.
This article, from The Paris Review, is a great way to be introduced to his life and the themes of his work.